Peanuts Fav Toy - Hear Doggy Ultrasonic Plush Toy
Peanuts Fav Toy - Hear Doggy Ultrasonic Plush Toy
by Michael Hollywood
(Arlington Texas United States)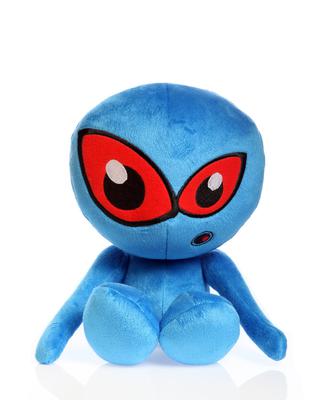 My Chihuahua really loves these toys. He loves to throw them up in the air and catch them or lays on his back and holds the toy with his paws as he chews on it. He also shakes the toy side to side rapidly. Then it flies out from his mouth. He then goes after the toy and growl's at it before picking it up back in his mouth... As if it is going to move... These toys come in a variety of shapes and makes an ultrasonic squeak when chewed. So when I can afford it I am going to buy Peanut a remote control toy and give him a better challenge!

Join in and write your own page like this! It's fun and easy to do. How? Simply click here to start @ I AM ENTERING THE FUN STUFF TO DO COMPETITION!.
SOCIAL FUN

FUN PRODUCTS

Our recommendation lists makes it easier to find the perfect products to have some retail therapy and fun. There are more than 30 categories. Click on any image below to view.

RANDOM FUN
More than 25 000 fun ideas posted over the years, including but not limited to: free printable goodies, party ideas for old and young, fun games, amazing arts and crafts, funny stuff, free templates and so much more - LOOK HERE! + follow us!

Want to know what we create next? Sign up for our monthly newsletter!