Funny Picture Jokes
Here is a super fun way to share all your funny picture jokes!
Fun and funny photos, funny drawings we love them all!
Simply ADD YOUR FUNNY JOKES HERE! Just make sure they are your own!!! These funnies live on forever on our site and you have a new fun place to send your friends to, we can even send you the link to your web page to pass on to friends, if you request!

Fun Stuff to do: Whenever we take a funny photograph or find a funny picture somewhere, you can be sure it will be turned into a joke page for others to enjoy! (With permission of course!)

FUNNY PICTURE JOKES AND PHOTOS:

Some teachers need (d)anger pay!!
Teachers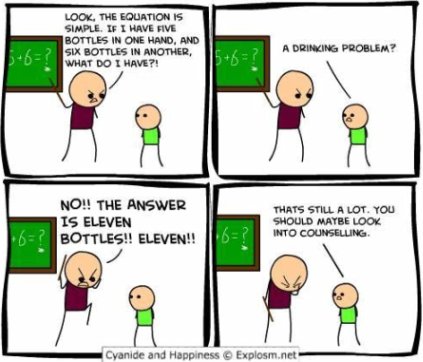 At some time in our life we all have a really nice neighbor...
How do you tell your neighbor how you feel?

Nice Neighbor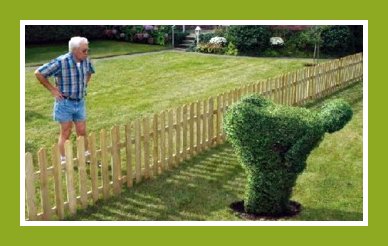 This picture joke is a winner simply because we've all received those annoying emails that promise you the world if you pass them on to 5 or 7 or a million people! We all know absolutely NOTHING happens! You won't win the lotto and you won't have 7 years of bad luck! You won't be more blessed than yesterday and your mother-in-law won't change into a tadpole from passing on an email!

Absolutely Nothing Happens!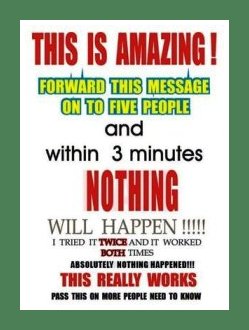 BMW with the latest Add-on! Very popular in Europe!
Taking Fuel Injection to the next level?

The New BMW feature for ALL MODELS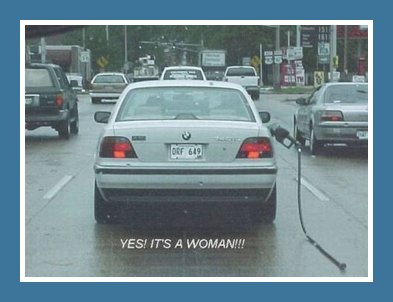 We all have a "Crazy little Friend"! What would life be without them! This one is especially for all those crazy little friends and their crazy little friends out there! Can someone change the date please? Ah well... it is still funny!

Crazy Little Friend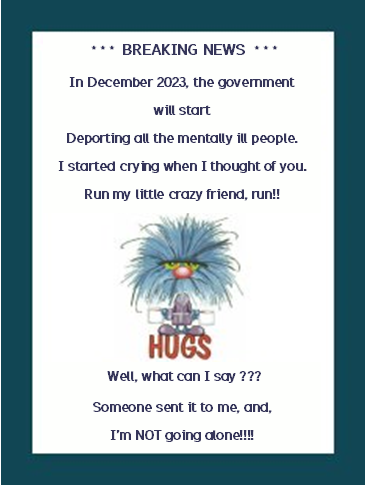 Ever wondered what a Lawnmower REALLY can do?

Lawnmower At Work

New Speeding Camera in Africa. The latest developments in "Road Safety".

Latest Speeding Camera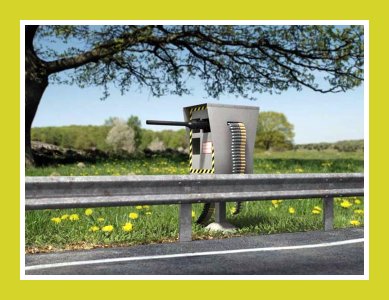 Woman are truly flexible like this!

Angel on a Broomstick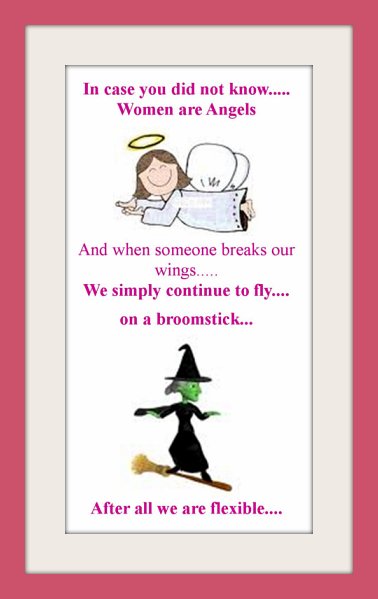 Not even old expensive paintings are spared. Just shows you are never too old for plastic surgery!

Mona Lisa after one week in USA

Some great pregnancy advice! No one says it like Randy Glasbergen!

Pregnancy Advice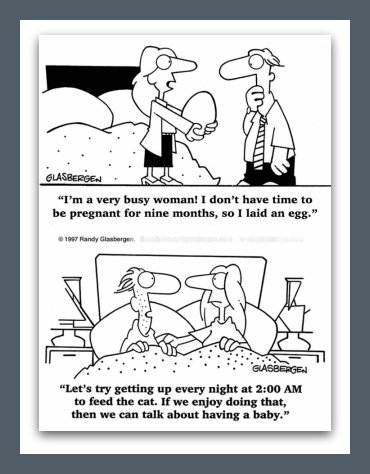 Taking Copy and Paste a few steps back! This must be a blond joke!

Copy & Paste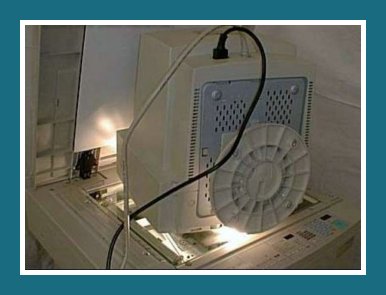 Ever wondered what happens if you don't pay for your Igloo?
Igloo Repo

Want to get that special lady something?
Great T-Shirts for Woman

Fun with Flies! Nothing better than a dead fly!
Dead Flies... Walking... Jumping...


TO ADD A FUNNY PHOTO, PICTURE OR PICTURE JOKE FOR FUN AND TO VIEW SOME MORE TRULY UNIQUE FUNNY PICTURES CLICK HERE!

Go to FUNNY ANIMAL PICTURES
Go to FUNNY PEOPLE
Go to FUNNY ONE-LINER JOKES!

Return to HOME PAGE from FUNNY PICTURE JOKES