Spin The Bottle Nail Polish
by Annie Mackintosh
(KY)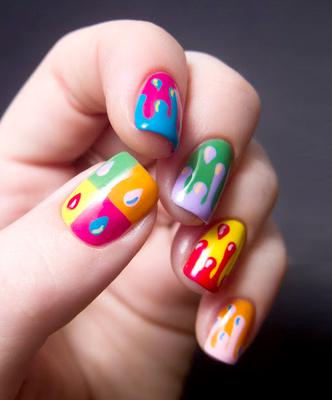 Spin The Bottle Nail Polish - Fun Teen Game
You set up a basket full of bright or neon nail polish and the guests will sit in a circle. Each of them pick a nail polish out of the basket and spins it. If the cap lands on you, you have to paint your nail that color. It's a fun game and you can make it last longer by painting your toes too.
SOCIAL FUN

FUN & FUNNY PRODUCTS
Our recommendation lists makes it easier to find the perfect product.

Find many, many more topics, ideas and gifts to inspire you. Just click on any of the above links and it will take you to plenty more of our own ideas to get creative.

RANDOM FUN