Pearldrop Polka Dots
Pearldrop polka dots are stylish and elegant. If there is a designer polka dot range then this is the MY POLKA DOT MAKER© Designer Collection.
Create the most stylish cards, gift bags and table decorations with these subtly shaded little dots. They do look just like little pearl drops! To compliment these beautiful creations we have added pearly stripes!
Get your pearldrop polka dot templates now! These polka dot templates come in a set of four templates as shown, select a color or have them all! Remember they are your templates to keep forever, use them over and over to print beautiful polka dots instantly whenever you need a pretty piece of card stock or paper.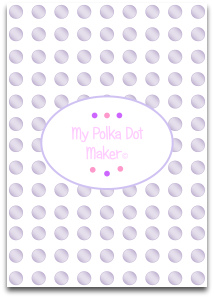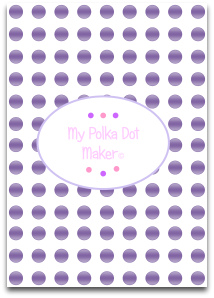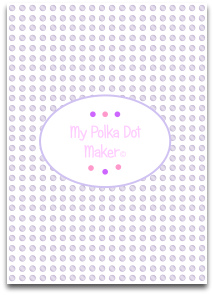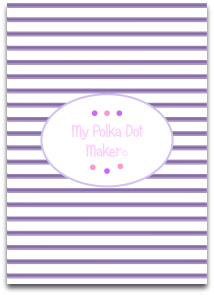 PURPLE PEARLDROPS




---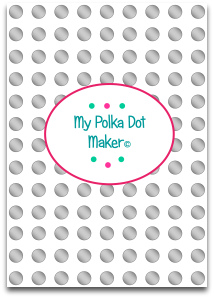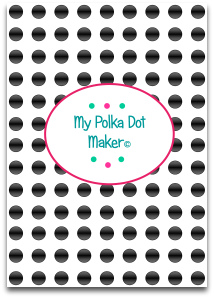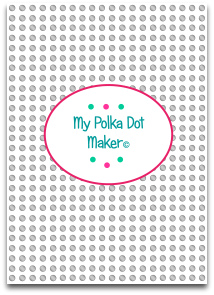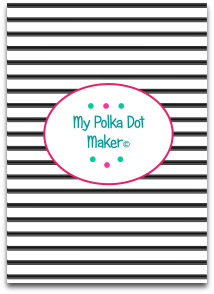 BLACK PEARLDROPS




---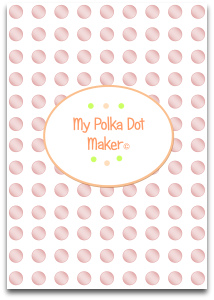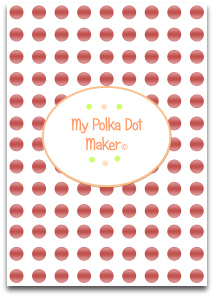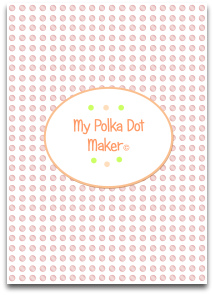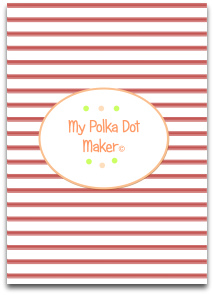 RED PEARLDROPS




---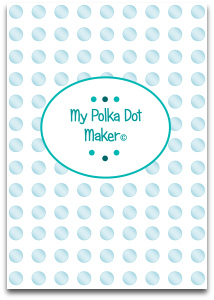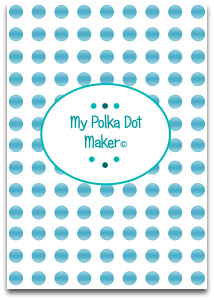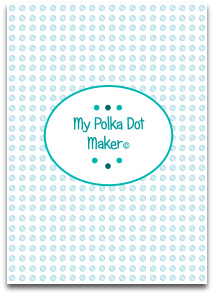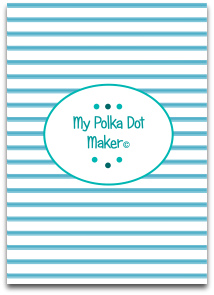 TEAL PEARLDROPS



---
The sets consist of 2 medium size polka dot templates (light and dark), 1 tiny polka dot size (ligt) and 1 stripes (dark).
Set of Four Templates

$5.00


---
Safe and Secure Shopping

Shopping with us is safe and secure: PAYPAL takes care of all of our transactions on their secure server, we do not have access to your banking details. Paypal is the most trusted and secure method of payment on the internet. You will be redirected to PAYPAL for payment and back to our site once payment is completed. Paypal accepts all major Credit Cards and Paypal Funded payments.
Once Paypal return you to our site: You will be given the option to send MY POLKA DOT MAKER as a gift to a friend. All orders will be emailed to you within 24 hours via
FUN STUFF TO DO
please ensure that you provide us with the correct email address.




Custom Made Polka Dot Templates | Polka Dot Size Chart |
Candy Color Polka Dots | Bright Polka Dots | Trendy Polka Dots |
Pastel Polka Dots | Back to My Polka Dot Maker |
Back to Fun Stuff from Pearldrop Polka Dots