Super Hard Mazes
Only four super hard mazes in this section but they promise to keep you busy for a while. These maze puzzles are not only super difficult mazes, they are the teeth grinding, hair ripping type. See how long it takes you to complete :-)
We won't keep you here longer with loads of talk, we understand you have a mission to complete...
If you manage to solve these in a short period of time, please do consider that there may be a future for you in creating mazes and we would truly appreciate it if you send them to us, you may also wish to rewrite:
HOW TO CREATE A MAZE for us!


4 Super Hard Mazes To Print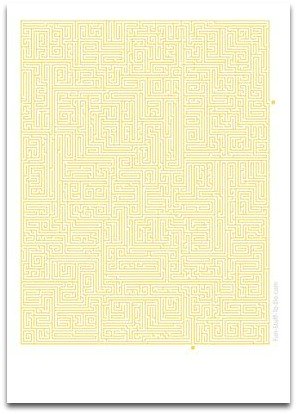 CLICK TO OPEN AND PRINT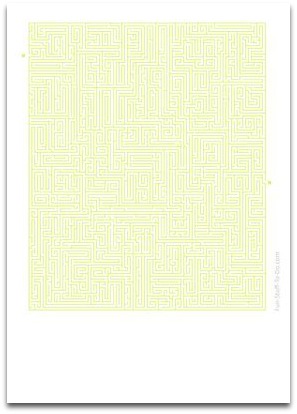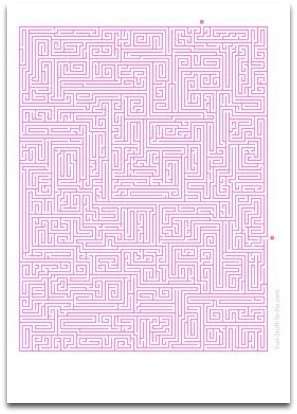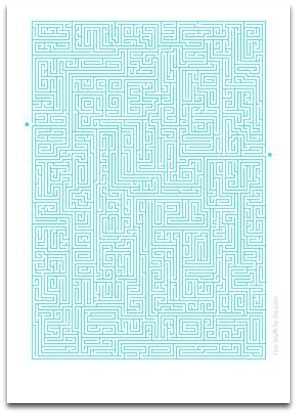 Other Difficult Mazes To Print


HARD MAZES - The hard mazes will challenge your skill, attention span and patience.
CIRCLE MAZES - Circle or round mazes that will make the ordinary hard mazes a little more interesting.
OVAL MAZES - Hard with a bit more space for a few interesting twist and turns through maze world.
PATTERN MAZES - Pattern mazes and labyrinths are amazing and interesting challenges to complete.



Here are some examples:

Always free to print. No email required, nothing to buy, just print and play! Enjoy completing these free mazes, we hope you have as much fun reaching the end as we did creating them! .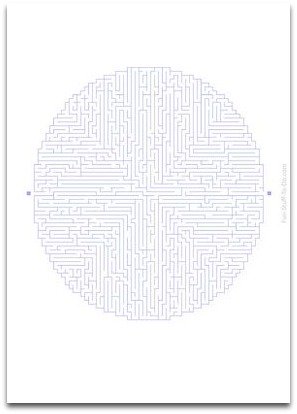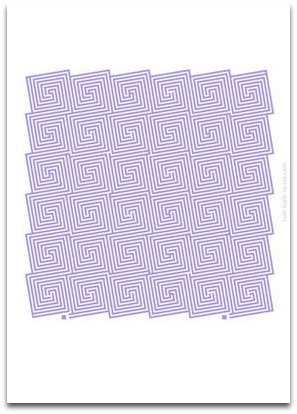 Back To: Printable Mazes from Super Hard Mazes
Back To: Fun Stuff To Do HOME