Pattern Mazes
Challenging pattern mazes and labyrinths for kids. Truly exciting fun ideas and fun stuff to do. You will feel like a master mind if you complete these difficult mazes in all these different shapes and sizes.
These mazes and labyrinths are found across the web under the most unthinkable search terms. To track the original authors of these works of art down is near impossible, if you are the original author of one of these, we would love to give credit where it is due, should these mazes not be public domain as stated.
6 Exciting Shape Mazes and Labyrinths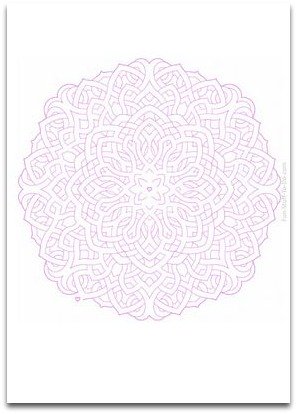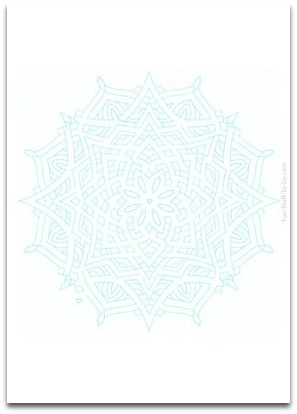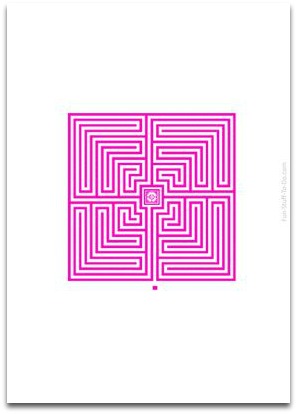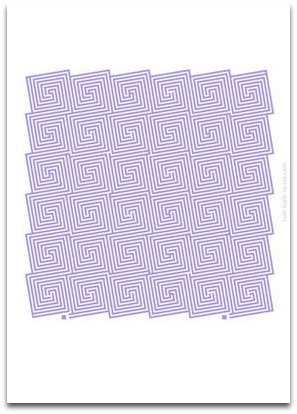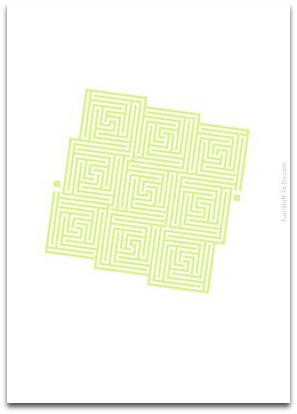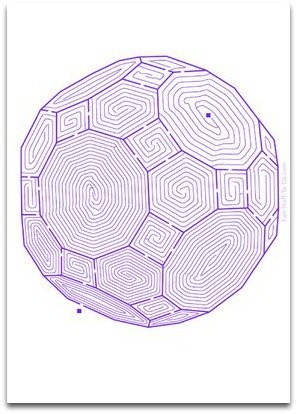 TO PRINT

You will need a pdf viewer like Adobe Reader to view the files. Get the latest FREE DOWNLOAD of Adobe Reader here.
The printable file will take a few seconds to download.


MORE AMAZING MAZES

EASY MAZES - These are beginner mazes. The right place to start if you are a first-time "mazer"!
MEDIUM MAZES - Mazes of medium difficulty for those who have done a maze or two before.
HARD MAZES - The hard mazes will challenge your skill, attention span and patience.
SUPER HARD MAZES - Very challenging indeed. Super difficult page crushing and page ripping material!
CIRCLE MAZES - Circle or round mazes that will make the ordinary hard mazes a little more interesting.
OVAL MAZES - Hard with a bit more space for a few interesting twist and turns through maze world.

Back To: Printable Mazes from Pattern Mazes
Back To: Fun Stuff To Do HOME