Oval Mazes
Two difficult but fun oval mazes and a less difficult one for the younger maze enthusiast. These mazes are interesting and great for Easter activities!
A 2-in-1 maze that can be a different maze altogether by simply turning the page, so print two. Decorate these mazes with your own graphics, drawings or stickers to create unique Easter mazes or amazing maze puzzles with a story line for other occasions.
Roll them up, tie a ribbon around and add them to your Easter egg gifts or other gifts for friends and children.
3 Fun Egg-Shaped Oval Mazes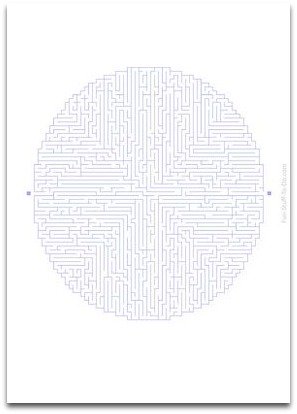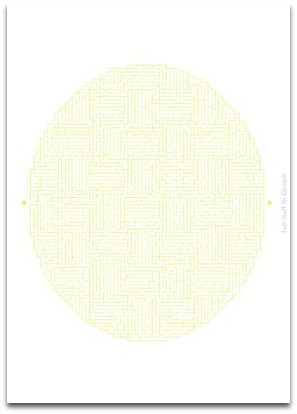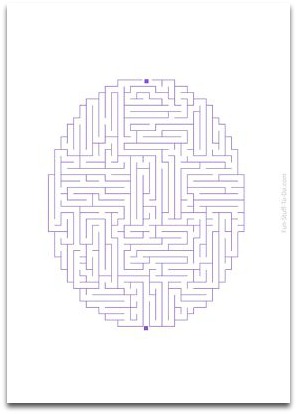 More Unique Mazes
These mazes can be used to create special Easter maze magic by adding some Easter stickers, drawings or clipart!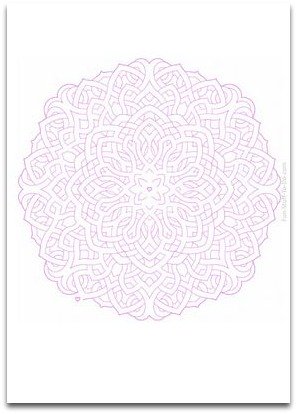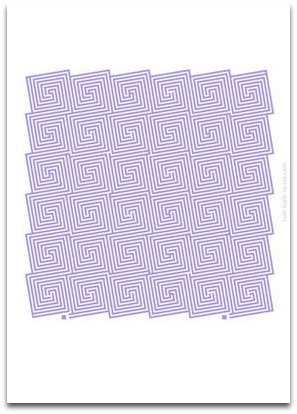 Other Mazes:

EASY MAZES - These are beginner mazes. The right place to start if you are a first-time "mazer"!
MEDIUM MAZES - Mazes of medium difficulty for those who have done a maze or two before.
HARD MAZES - The hard mazes will challenge your skill, attention span and patience.
SUPER HARD MAZES - Very challenging indeed. Super difficult page crushing and page ripping material!
CIRCLE MAZES - Circle or round mazes that will make the ordinary hard mazes a little more interesting.
PATTERN MAZES - Pattern mazes and labyrinths are amazing and interesting challenges to complete.



To Print These Mazes:

You will need a pdf viewer like Adobe Reader to view the files. Get the latest FREE DOWNLOAD of Adobe Reader here.

Select "Print" at the top of the document.
In "printer settings" or "printing preferences" or "print scaling", choose the paper size you desire - Letter Size or A4 Size.
Select the "Fit to page" or "scale to paper size" or "reduce to paper margins" option; you should see the maze in the center of the page.
If the print quality is poor, zoom in to 100-200% on the pdf document itself, ensure the printer settings are still correct, then print.



Back to: Printable Mazes From Oval Mazes
Back To: Fun Stuff To Do HOME